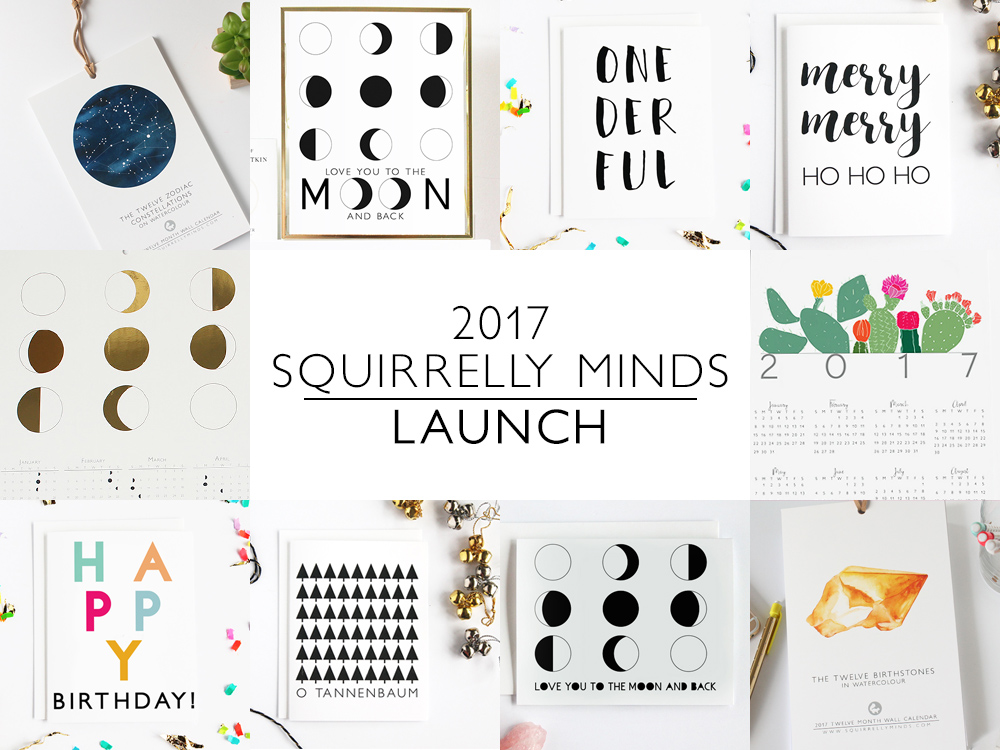 I'm stupid excited about today, cause IT'S LAUNCH DAY!!!
I've been working every spare minute to get this collection together and am so thrilled with it. You might be able to see that with the product descriptions in the shop. I had a little too much fun being a total goof. Cause that's who I am folks. Love it or leave it! #goofsunite
(p.s., I forgot to mention, the launch is today at 12pm PST!)
When I started the shop I intended to do a large launch each year, but sometimes intentions don't go as planned. But here we are! In addition to the gemstone calendar, there's a zodiac calendar and two year at a glance calendars, one that comes in gold foil!
There's also the above poster, cards (including two birthday cards), and a couple christmas cards too!
And that title isn't a joke folks. This weekend until Sunday night, any purchase over $10 gets free shipping!!! Head on over and enter FREESHIP10 to get it!
Thank you everyone for your support, particularly over on instagram! Are we friends over there? That's where you'll see regularly announcements (and even giveaways), so let's hang out!
And don't forget, FREESHIP10!