Remember pom pom week? Well it's time for another themed week on Squirrelly Minds, and this time it's my favourite treat – cupcakes!
I used to bake cupcakes regularly – as in nearly every day. I owned a little cupcake business and sold at markets and for orders. I had a ton of fun putting together odd combinations to make delicious and interesting recipes. While my love for creating cupcakes never waned, I was starting to lose interest in constantly taste testing icing (hard life I know) and having icing sugar sprayed all over my clothes.
In case you missed them, here are the cupcake recipes I've posted here and elsewhere:

Vegan Red Velvet Candy Cane Cupcakes
Autumn Spice with Butternut Squash Icing – a personal fave

Lavender and Matcha Cupcakes – my other personal fave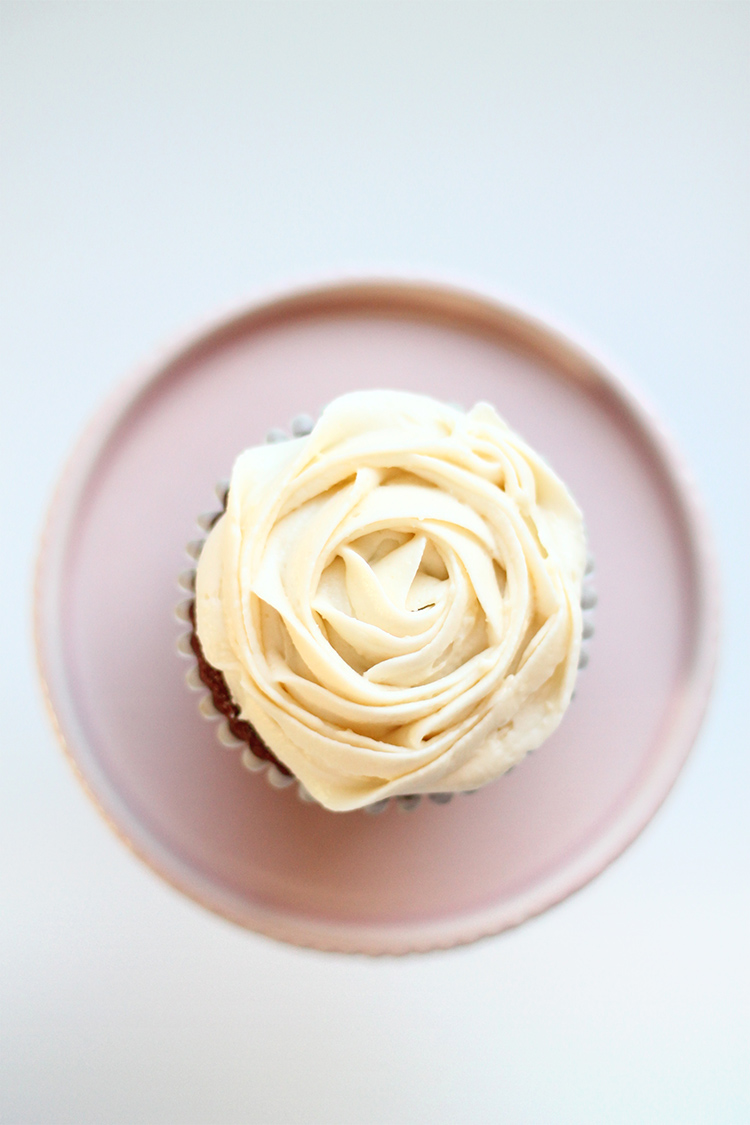 Red Velvet Cupcake
A little spark has ignited, and I have a bunch of recipes and ideas brewing in my head that I can't wait to share with you.
Looking forward to a cupcake filled week with you!
What's your favourite cupcake?