Yep. So that happened. I know, it happened 3 weeks ago and I already talked all about it on instagram, but I couldn't go without a little note on here too. After all, this space is why I got the award in the first place.
I went to London for the awards ceremony not expecting to win. I thought it would be an incredibly fun girls (NO KIDS!) trip with a bonus fun evening out with lots of bubbly. To this day I don't quite not how it happened, but my goodness am I ever honoured. I mean, did I seriously win the
Amara
international best craft blog award?
I sat there as they were announcing the winner for the category, and all I remember was hearing Michelle Ogundehin say "And all the way from the west coast…!" and then my friend frantically hitting me on the arm saying "You won you WON! GET UP THERE!".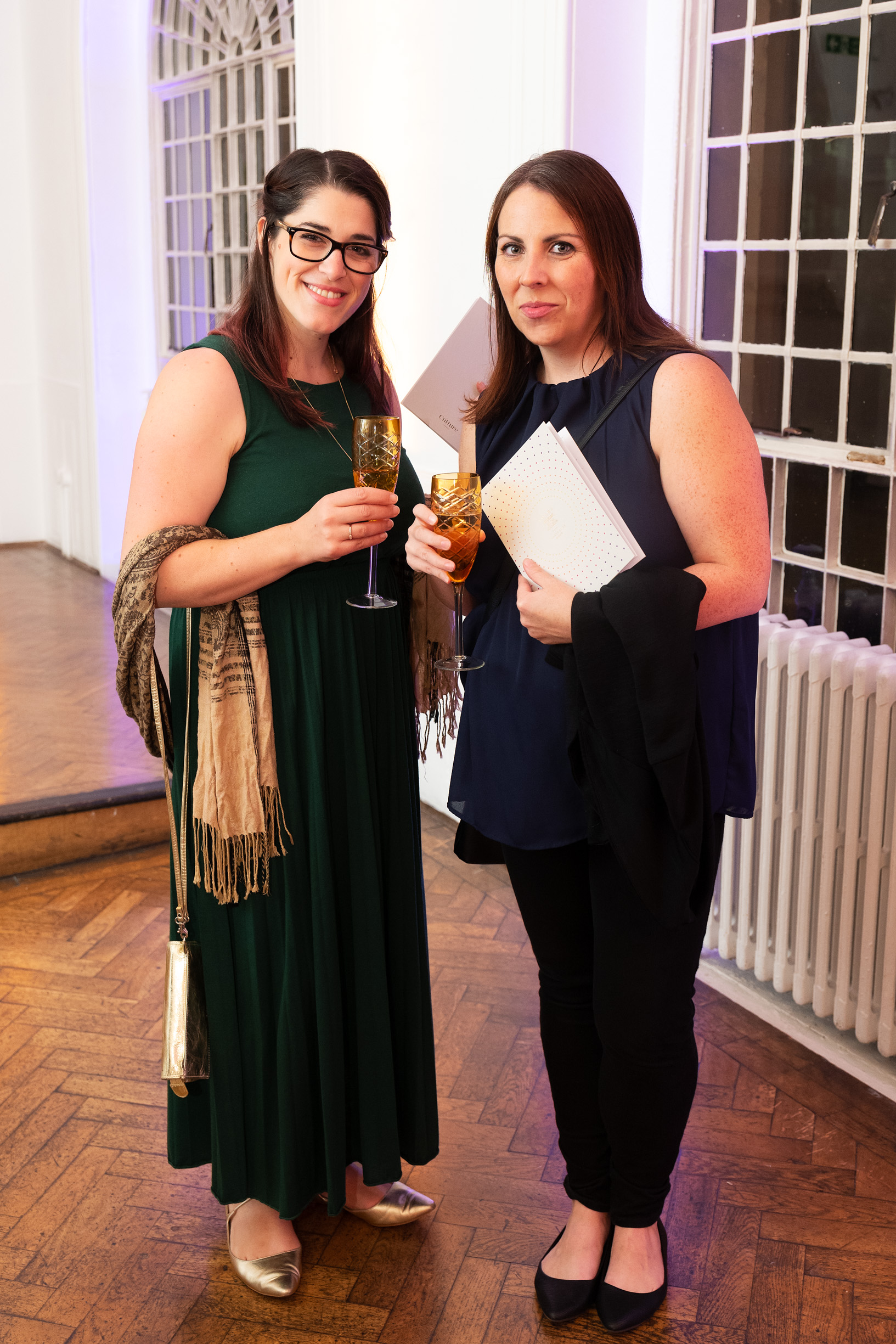 Squirrelly Minds has been a pretty incredible space for me, bringing so many unique opportunities and allowing me to learn and grow. It has given me the space to not only push myself creatively, but to share my creations with you and make incredible connections with people all over the world.
Thank you immensely for your continued support. Even though I've been utter crap at posting new projects regularly the last year, you're still here. I feel pretty darn lucky.
xo
Tan
PS: I am planning to write a "How to do London in 3 days"…but maybe after the Christmas hullaballoo