This post is sponsored by Mixbook. All opinions remain my own.
Thank you for supporting those who keep Squirrelly Minds running!
Yes you're getting another little sneak peek at our bedroom makeover! As you may remember, I want our bedroom to be calm and serene, and certain phrases and words can really do that for me. One day I suddenly thought of the phrase "All is well with my soul". After searching to see where I got it from, I found "It is well with my soul" which is actually from a hymn. I prefer my version but wanted to make both. So I teamed up with Mixbook to bring you these two pieces of free printable typography artwork, styling ideas and a tutorial with template to get the same look using your personal instagram photos. (PS, these make the perfect mother's day gift).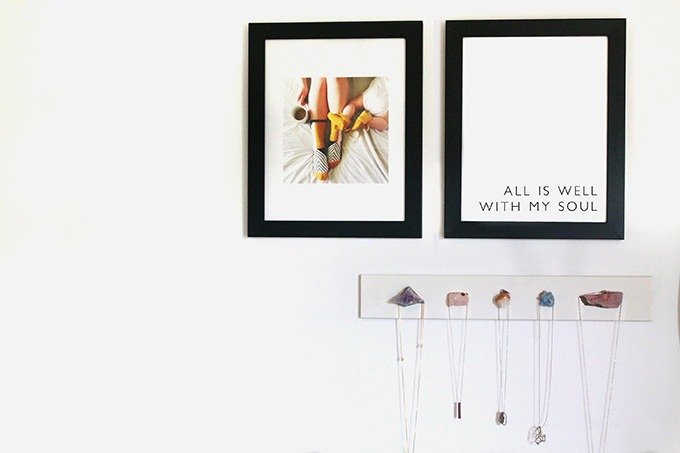 To really drive home the meaning of ones soul being at rest, I knew this phrase had to be paired with a deeply meaningful photo. For you that might be a place, a pet, an object, or a person. For me, no one or thing is more meaningful, precious, and fully embodies this phrase more than squirrelly babe.
(I mean, just look at that face).
Since the typography art is mainly white space, I wanted the corresponding photo to mimic that rather than a full photo. I chose one of my favourite pictures from instagram and turned it into an 11×14 poster print. Instagram photos are just over 8×8 so this size works perfectly to get that white border. I downloaded the photo and used photoshop to get the centring right – yep I'll show you how and even give you a template so you don't have to worry. Let's get our learn on folks.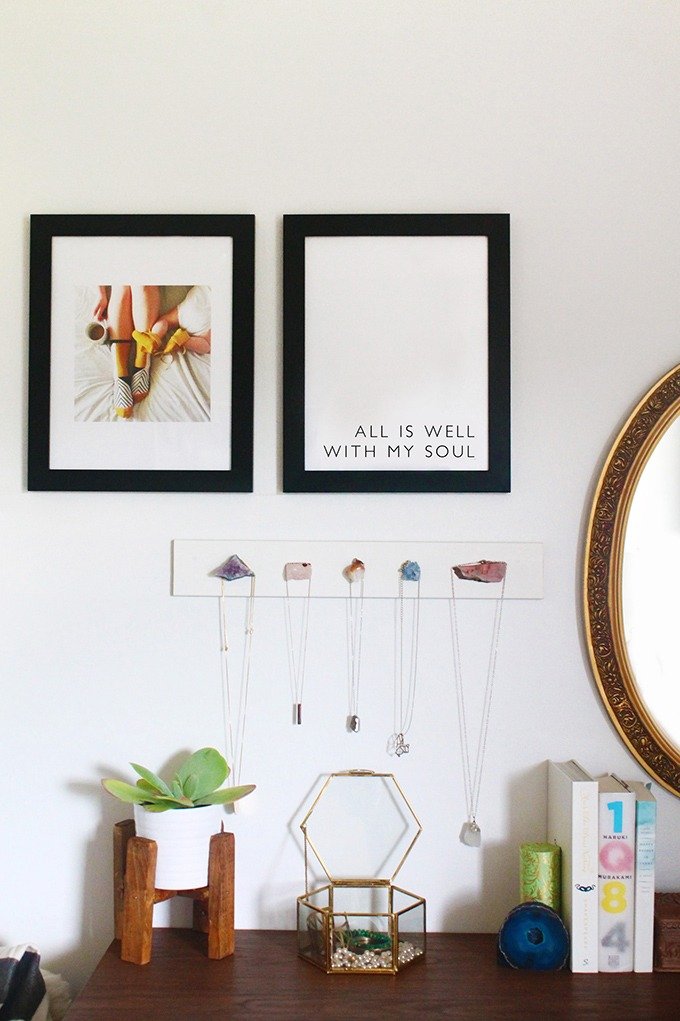 In the download packet below are the two typography prints and a blank 11×14 template. Upload the template file into an image editing program. If you have photoshop then great, but if not there are several free programs like photoshop express, GIMP (I used this for YEARS before buying photoshop), or Pixlr. Note, you will need flash to operate these browser based photo editing sites.
Upload the blank template into the program. Next, open your 8×8 instagram photo and copy and paste it onto the blank template. Centre the photo, save, and upload it onto mixbook's poster print section. Finally, select 11×14 sizing and voila! Unless the website warns you your resolution is too low, don't be alarmed if the photo looks fuzzy. It will print normally. Now of course you don't have to use an instagram photo, but I suggest selecting a square or portait 5×7 or similar proportioned photo for the centre. You can still use the same template and steps to achieve this.
I just love how this looks in our room. It seriously makes me smile every time. The frames would look fantastic on a picture ledge. That was my initial plan but our picture ledge isn't long enough…because someone didn't measure properly…oops. Word of advice that I should have followed from my dad the stone mason – measure twice cut once.
Mother's day is coming up, and these two prints would make THE PERFECT mother's day gift don't you think? Grab a photo of mom and babe, upload it using the template, choose a quote and turn them into framed poster prints. I dare mom to stay dry eyed when she seems them.
And you know what's awesome? Mixbook is giving Squirrelly Minds readers 60% (YES 60%) off poster prints! You guys, they're already insanely affordable, this discount basically makes them free! The offer runs until May 3rd at midnight PST. Just type in SM60 at checkout to get your discount!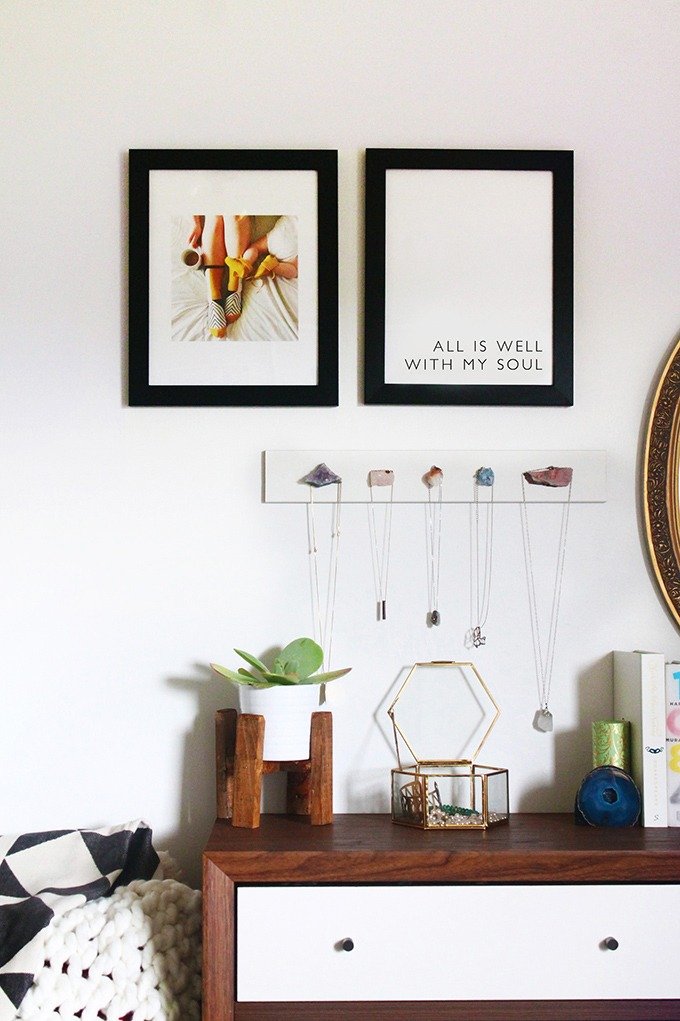 Whether it's for you, your mama, or another special person, I hope all is well with your soul.
xo
Discount code
SM60 – 60% off Poster Prints
Expires May 3rd Midnight PST