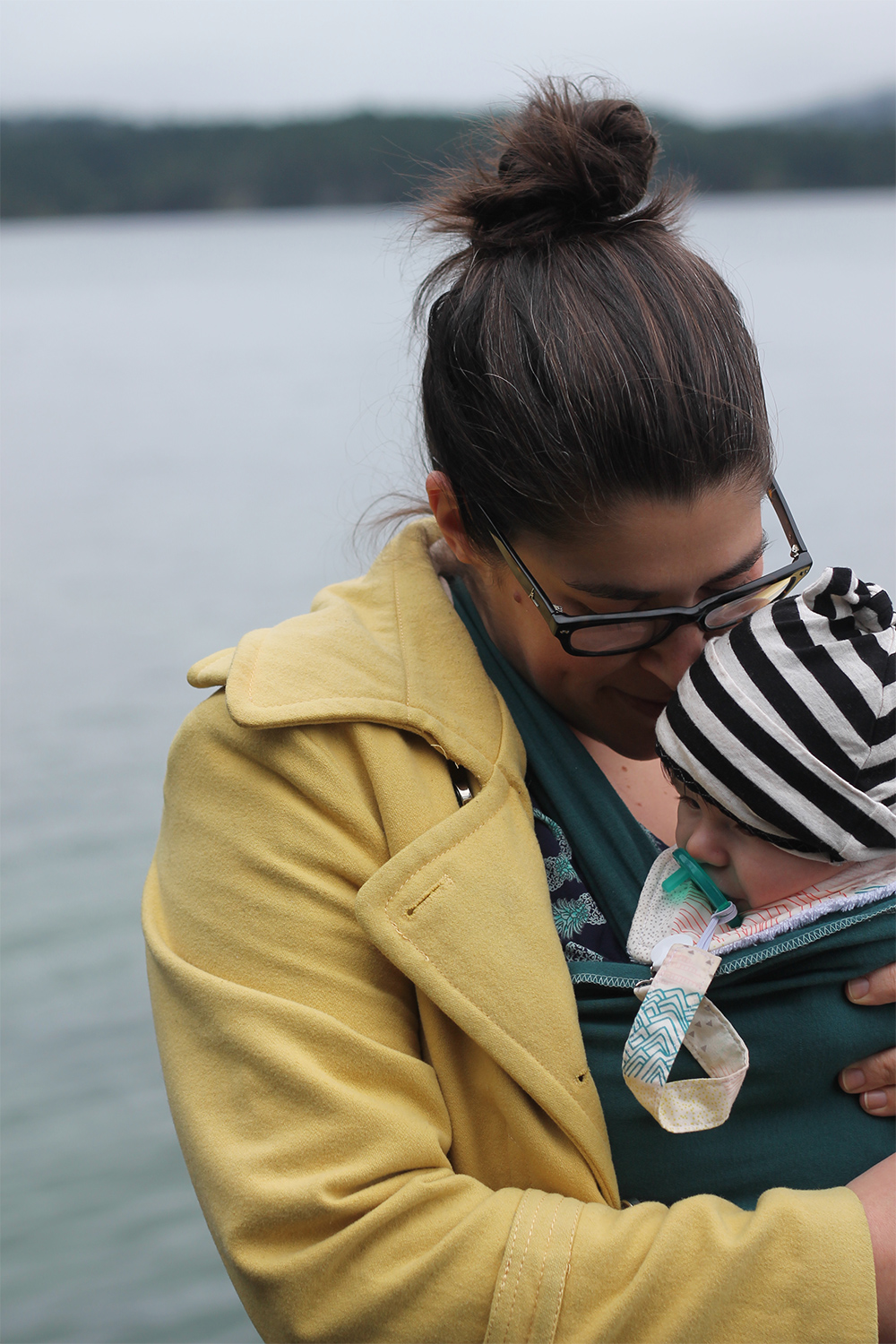 I had a really hard time writing this post to best illustrate my feelings, so bear with me. Get ready for a long and personal post friends.
Here's the quick truth: it's impossible to get motivated to do something when you feel it takes you away from your baby. So things around here are going to change.
I've been trying to produce quality content while running the etsy shop and spending time with our squirrelly baby, but it's been very hard physically and emotionally. When I think about my other friends on maternity leave, and the fact that we, as Canadians, are entitled to a full year off work to devote to our children, I began to resent the fact that I don't. Every time I pass him off so I can work I hate the blog a little more. So I need to stop what makes me angry and do more of what I love.
This blog is such a huge part of me, so I can't completely stop. I just don't want to post because I feel I have to. I want to get back to the reason why I started blogging in the first place – because I'm excited to share.
I'll no longer post on a MWF schedule, and I won't post round ups or any non original content. Instead, I will post original content on a schedule that suits Rhys and I best. It may be once or twice a week, or once or twice a month. Just know that when I do post, it will be filled with excitement and love because it's something that didn't unnecessarily take me away from my most important job – being a mom.
I hope you understand. I truly look forward to this change, the freedom it will bring, and the projects I will create and share with you all.