Original photo from Kevin & Amanda
What? A post on a Tuesday? Yes! Why? Because I need your advice!
The mister and I are heading out on a road trip down the oregon coast and to northern California this Friday. I'm so excited! And I was hoping some of you maybe had some tips and advice on the places we're going to stay. Favourite restaurants, favourite sightseeing spots, favourite ice cream joint – I wanna know!
Photo from the Jefferson County Website
We'll be hopping through Port Townsend when we get off the ferry. Honestly we'll probably only have time for coffee or lunch, but we wanted to at least check it out.
Photo by Dan Sealy
This is our first main stop. We originally planned to stay right in Canon beach, but the accommodation I fell in love with got snatched up before we booked. But that's okay because Astoria looks pretty cool. We'll be here for two nights. What are your suggestions for the area?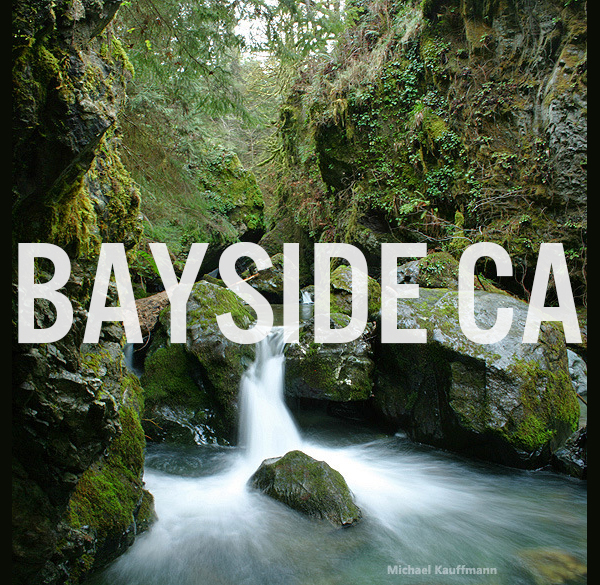 Photo by Michael Kauffmann
The Redwoods! That really is the only reason we're staying at Bayside. (That and it makes me think about Saved by the Bell.) All we care about while in northern California are trekking through those gigantic trees! Well that's not true, we'll be heading over to Eureka as it's supposed to be a pretty cool town. What do you think?
Photo by Graham Lewis
A coworker told me how cool a city Ashland is, especially during the Shakespeare festival. BONUS! We'll be there for the festival! Boo, we won't arrive or be there long enough to catch a show. Oh well! We'll be wandering the streets instead.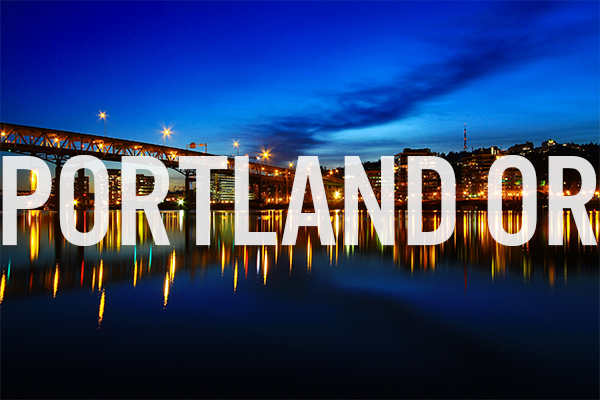 Photo by Jennifer Barry
And Portland! We fell in love with the city when we came two years ago and have been wanting to come back ever since. I can't wait! This time we'll have the chance to check out Multnomah Falls as well as our favourite places like The Bailey's Taphouse and that grilled PB&J sandwich street cart. Gosh I hope it's still there…
We'll also be spending our last night in Port Angeles WA, but that's just a stop over so we can catch the morning ferry. We'll swing by Olympia WA to do a major Trader Jo's shop (hello grass fed butter!) and maybe check out that state government house thing. I don't know, we drove by it last time and it was pretty.
Have you been to any of these places? What are your recommendations?