It's time to kick off your socks for the most anticipated post of the year, cause it's business time – business card time that is. (Flight of the Concords fans? Anyone?)
One of my favourite things about Alt (aside from all the knowledge and inspiration gained from incredibly inspiring women and men) are the unique ways people choose to represent themselves through a teensy piece of paper.

This year saw tattoos, art, stickers, and little pads of notepaper. Crazy thick cards with coloured edging is still popular, as is glitter. Glitter will never go out of style friends.

I just love going over all the cards and visiting the lovely blogs. That is on my to do list today – can't wait to see what you're all up to!

Want to join me? Here's a list of where I'll be hopping around today.

Art/Paper/Photography Blogs
Noteworthy / Robbi and Matthew / Emily McDowell / Paper Bandit Press / Hillary Butler / Snap Happy Mom
Design Blogs
Janna Wilson / From Rain to Shine / Ciera Design
DIY Blogs
Hideous Dreadful Stinky / Lazy Saturdays / Eva Blake's Makery & Emporium / Confetti Sunshine / Sarah Hearts / Delineate Your Dwelling
Fashion Blogs
SS Heart / Cardigan Empire / Ave Styles / Anti Sparkle
Food Blogs
Lulu The Baker / Carlsbad Cravings / Punk Domestics / The Broken Bread
Interiors Blogs
Brooklyn Berry Designs
Kid & Mom Blogs
And We Play / Rad Mom Cool Kid
Lifestyle Blogs
Rue Rococo / Things I Should Do / Girl Loves Glam / Shoes Off Please / The Planned Adventure / The Sweet Escape / Christina Williams / Pepper Design Blog / McCall of the Wild / She Inspires / Hudson and Emily / Everyday Reading / Wendy's Hat / Minnow + Co / Friday We're in Love / Celine Navarro / The Road to the Good Life / Annie Reeves / Mastering the Art of Being Me / Armelle / I Still Love You / Little Light Design Collective / A Girl Named PJ
Wedding Blogs
Oh What Love
Pssst. I had a tough time categorizing some of the blogs, so if there were multiple features on a blog I put them in Lifestyle. If you're one of those people I stuck in there and you're thinking "Tan I don't belong in Lifestyle!" let me know and I'll switch you right away.
And what did I give away? Post cards of my gem watercolours – a diamond and vesuvianite. Just a little preview of what's to come in the Squirrelly Minds Print Shop this fall!
In other news: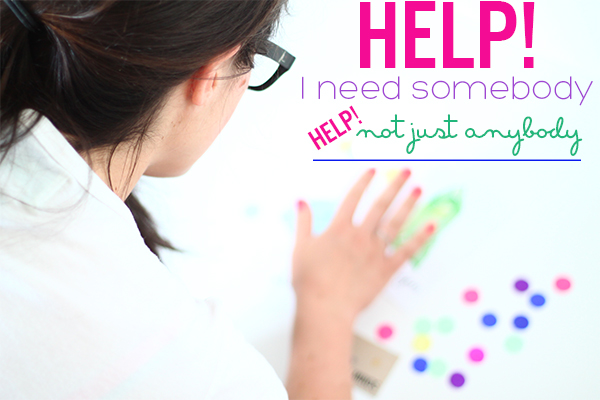 On our Growing a Small Blog panel (recap to come late this week) Mariah spoke about the benefits of guest posting.
I don't normally solicit guest posts on Squirrelly Minds but here's the thing:
I'm going away mid July to take an intense course as part of my post degree program. As much as I'd love to keep up with blogging, I'm going to be bogged down with essays and research. Since I already left Squirrelly Minds on hiatus last week, I want to keep it fresh and vibrant with your help!
Interested in guest posting? Send me an e-mail with your blog url and what you'd like to write about. Topics should be what's already featured on Squirrelly Minds – Food, DIY, Design, Style. I will get back to you on the weekend with more information.
…
Update: Wow! You guys, I am just blown away! Thank you everyone for taking the time to e-mail me about guest posting on Squirrelly Minds! Honestly you've totally warmed this little heart of mine, and have gotten be so so excited about your ideas!
I'm no longer taking submissions for this round, but don't feel missed out! If you still have an idea you'd like to share still feel free to drop me a line! Just because July is booked up doesn't mean another opportunity won't come!
…
Love you all!
And don't forget the awesome giveaways that are happening right now!