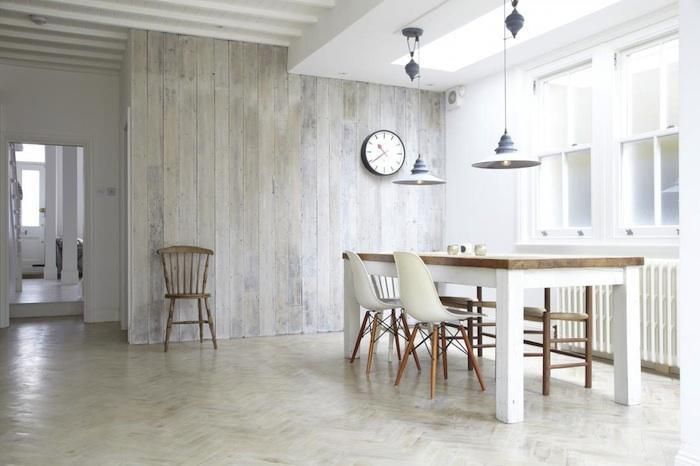 Remodelista
Smitten Studio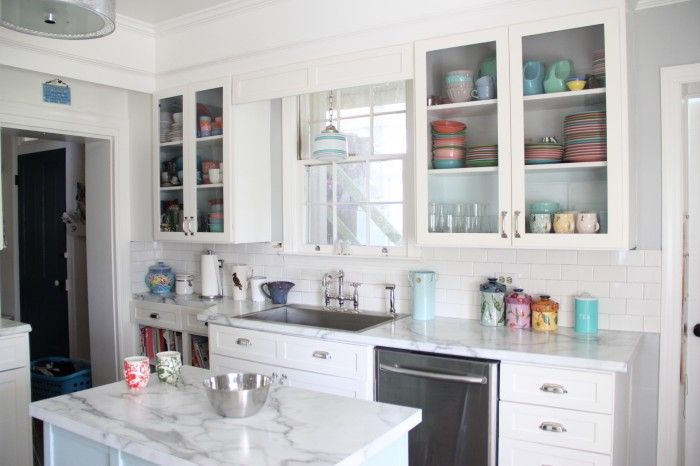 My Old Country House
Spyglass Design
Mod Walls
If you saw the pictures of our kitchen, you know it needs a lot of work. Due to the structural changes we want to make (and the number of dollar signs said changes will incur) the kitchen will be the last room we renovate. But it's always nice to dream and pin right?
I'm looking forward to fresh, bright walls, modern, clean tile work (subway or penny tile?), a farmhouse style sink and shiny new appliances….including a dish washer!
Oh a girl can dream.
What's in your dream kitchen?