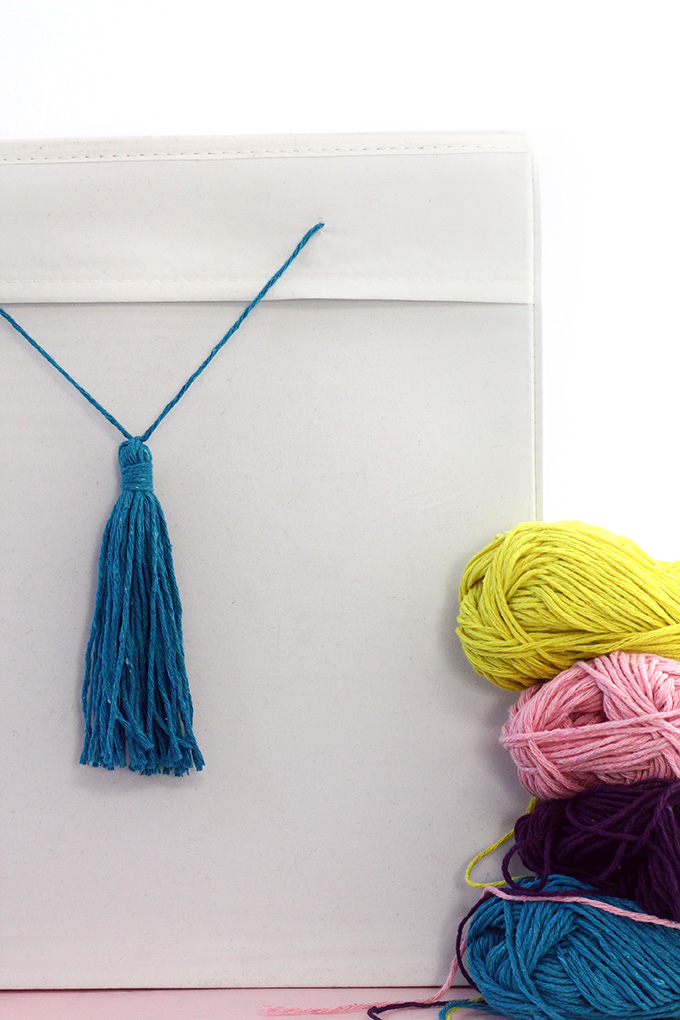 Outtake from Ikea Hack Drona Box with Tassels
Can we just hit pause on life for a moment? (I've definitely hit pause on the blog…)
I have been meaning to tell you guys about this for WEEKS, but life and camping and vacations kept getting in the way and then I realized, holy crapola voting ends in just three days. THREE DAYS! And I normally don't post on a Sunday but I had to get the word out because, as I said, voting ends in three days!
What am I going on about exactly?
One of you incredibly kind readers (THANK YOU) nominated Squirrelly Minds for Best Craft Blog over at the Amara Interior Blog Awards. You have no idea how incredibly flattered I am! I mean seriously, I never would have expected Squirrelly Minds in the Amara Interior Blog Awards, e-v-e-r.
I made it to the first round, but I need your help to get on the shortlist. Please head over right here to put in a vote for yours truly. You can only vote for each blog once, and only until Wednesday, September 19th. Plus, one lucky voter will win a Leica camera, just for submitting your name and e-mail (nope, no newsletter sign up). YUP! Amara Interior Blog Awards are giving away a Leica camera to one lucky voter. Vote for Squirrelly Minds to be entered into the giveaway! Pretty awesome isn't it?
So if you love Squirrelly Minds and can spare an extra 30 seconds, please give this girl some love. And if you really love this space, go ahead and share this link with the whole world. Your mama, your bff, your grandma, and your little dog too. But you gotta do it quick because did you hear? Voting closes in THREE DAYS.
Vote for Squirrelly Minds right here
A thousand times, thank you! I truly appreciate each of you support Squirrelly Minds, even through this little quiet spell we're going through.