Tomorrow is my birthday (woohoo!) so I thought it would be fun to put together a post of my top 10 birthday DIY's, printables and recipes. It's all full of sprinkles and colour, so you know it's gonna be good.
Oh and a heads up friends, be sure to check back in here on Wednesday for a really fun giveaway series!
DIY's
DIY Sprinkles Lollipop Card | Tikkido – Seriously adorable. Wouldn't it make a great birthday card?
DIY Birthday Cake Pinata | Kittenhood – I would love a pinata like this at my birthday.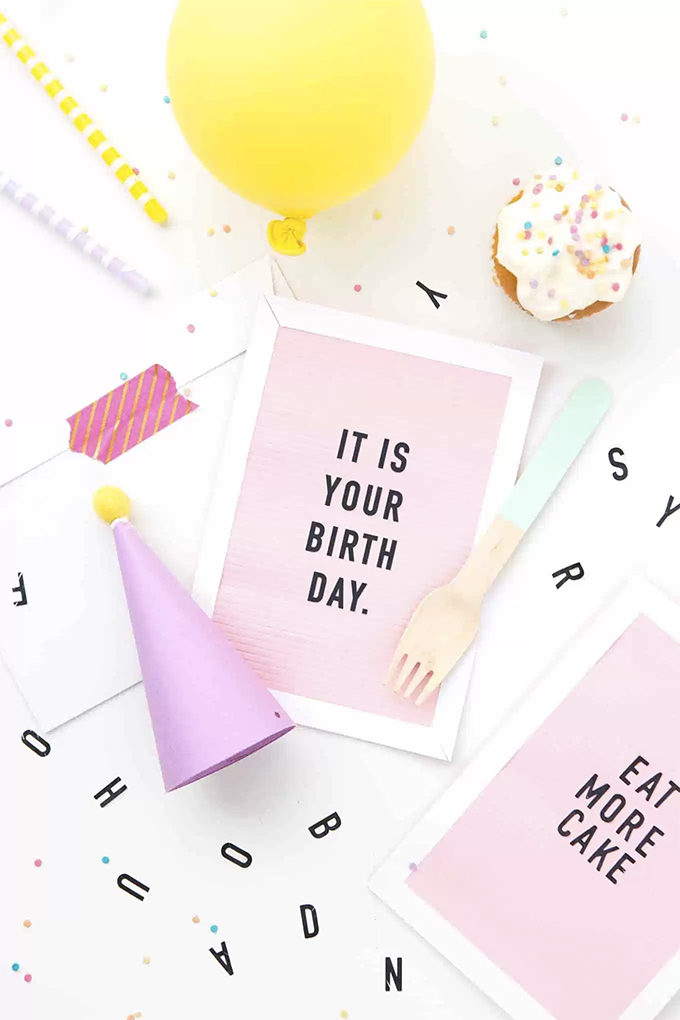 DIY Letterboard Birthday Cards | Design Eat Repeat – Gotta love anything letter board related!
Printables
Printable Giant Candygram | The House That Lars Built – OMG do you remember candygrams? WANT!
Printable Abstract Wrapping Paper | Something Peach – Such a pretty way to wrap your gifts
Printable Birthday Banner | The Crafted Sparrow – In case you need birthday decor
Recipes
Donut Ice Cream Cake | Squirrelly Minds – Mmm I still dream about this decadent ice cream cake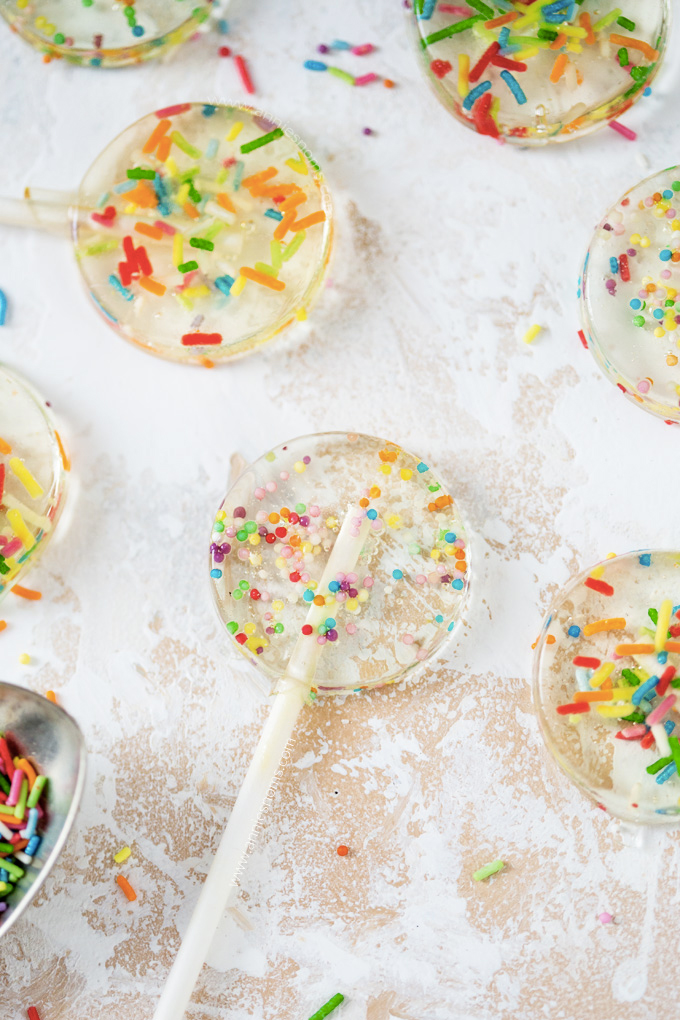 Sprinkle Lollipops | Annie's Noms – What!? Just WHAT? These are the coolest things ever!
Cake Batter Macarons | Broma Bakery – And these are the tastiest. *drool*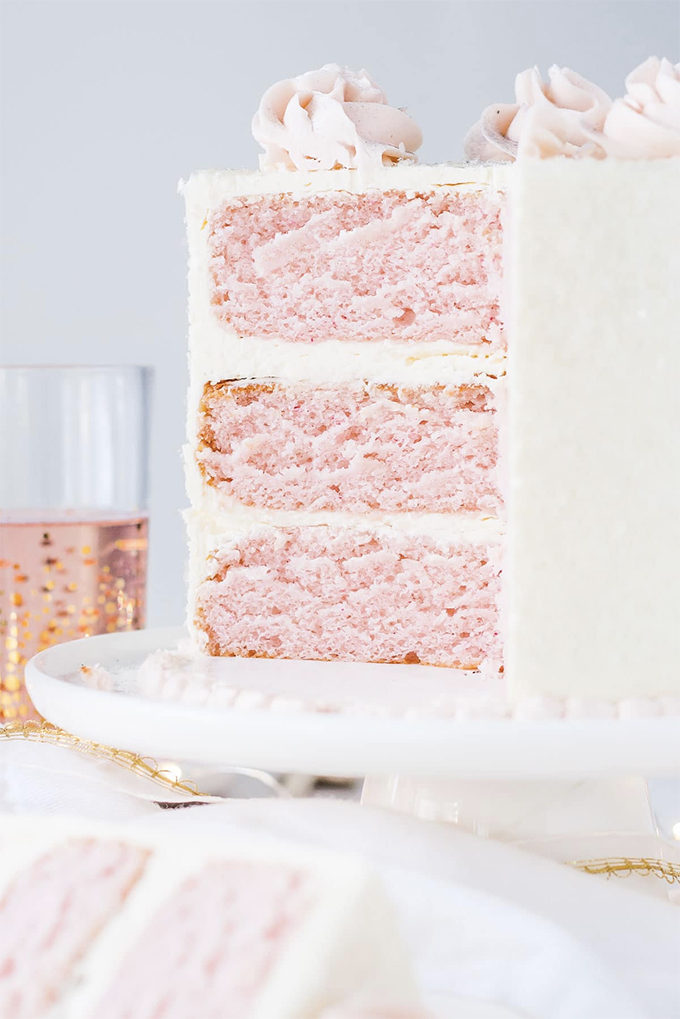 Pink Champagne Cake | Liv for Cake – I'ma SUCKER for pink champagne cake. S-U-C-K-E-R