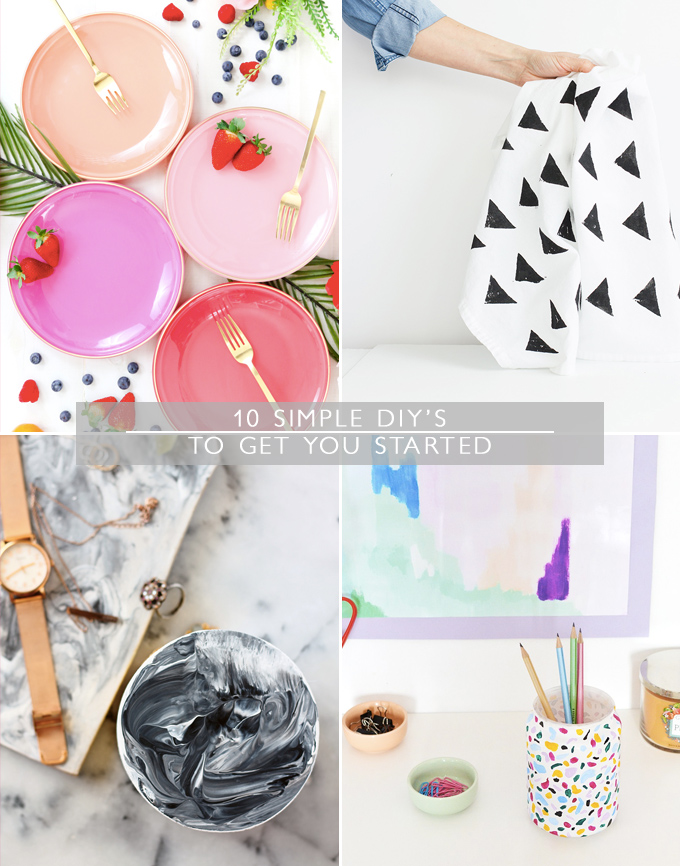 If we're instafriends, you might have noticed I've been a little quiet lately. Full on confession guys – lately my heart just isn't in it. It's not you, it's me, but unlike a bad break up, it's only temporary. You've been there right? Where you've just lost any motivation for something you love doing? I'm feeling that way right now, but maybe the best way to get back into the groove is to just make something. So in case any of you are on the same boat, here are 10 simple DIY's to get you started and back onto the creativity train. (Boats, trains, apparently I like my transportation based colloquialisms today).

If you want to get artsy, paint lemons (or peonies, or watermelon) on mini bags like over on Delineate Your Dwelling.
DIY home decor is my favourite, and I'm loving these finger knit rope trivets from Flax and Twine.
I gave plain wooden box and ceramic tray a makeover with this painted marble effect. The best part is, you get to reach your inner child with some finger painting.
Potato stamping is one of my favourite crafts, and these tea towels by Alice and Lois are perfection.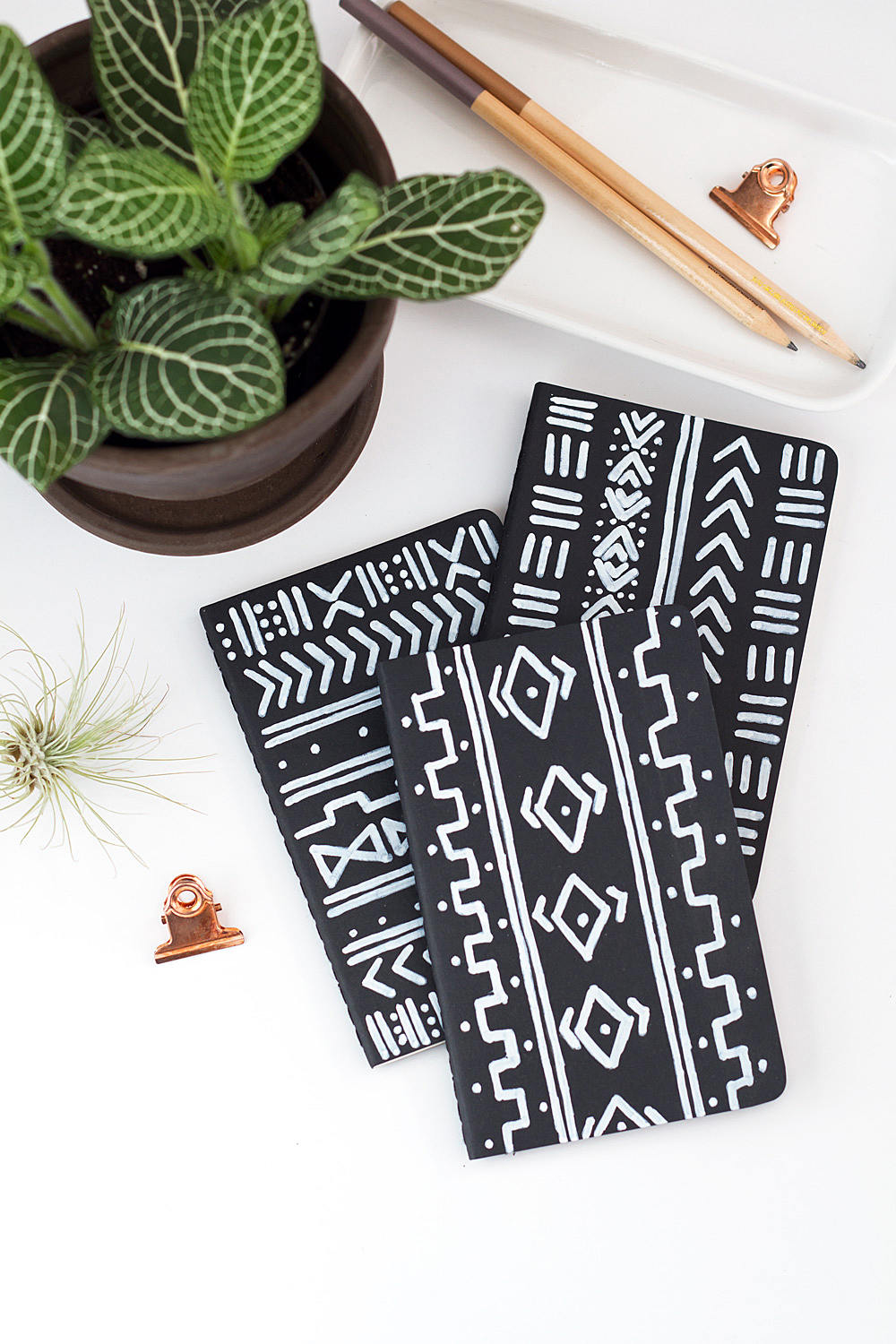 These mud cloth notebooks by Idle Hands Awake are insanely easy and gorgeous! Plus, who doesn't love a good notebook?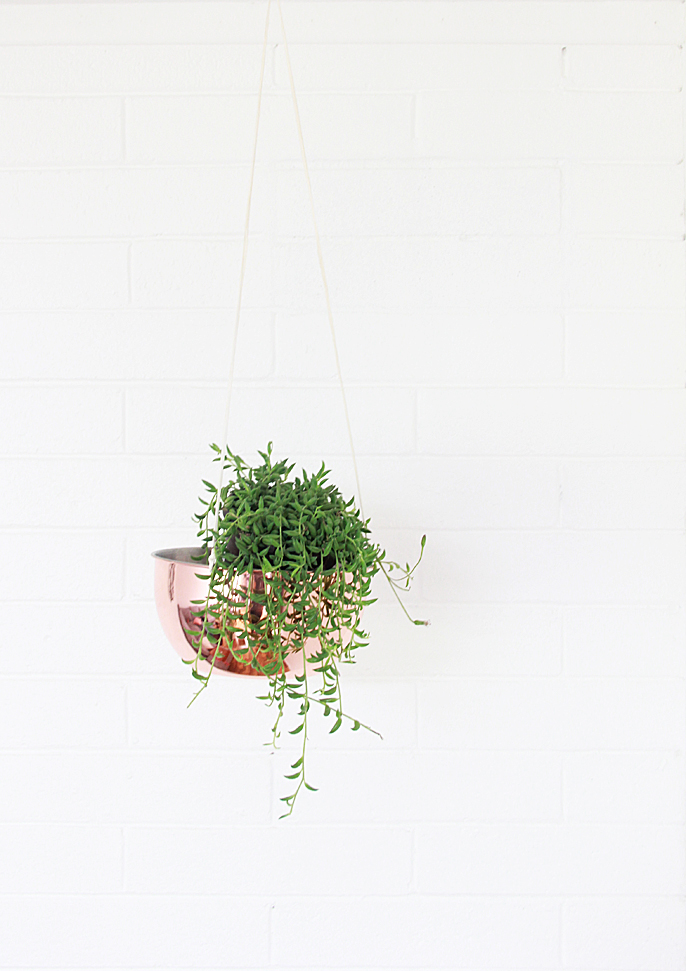 Don't let the power tool scare you. This hanging copper bowl planter from A Bubbly Life is crazy easy.

Use a handy printable to make these super simple sharpie constellation mugs. They're on regular rotation in our household.
All you need are pom poms, a hot glue gun and a planter to make this cute pom pom planter by The Crafted Life.
I just came back from an IKEA trip and am really regretting not picking up a bunch of $1 plates to make these gorgeous painted plates by A Kailo Chic Life.
Grab a jar and some paints to make this terrazzo pencil holder by Enthralling Gumption