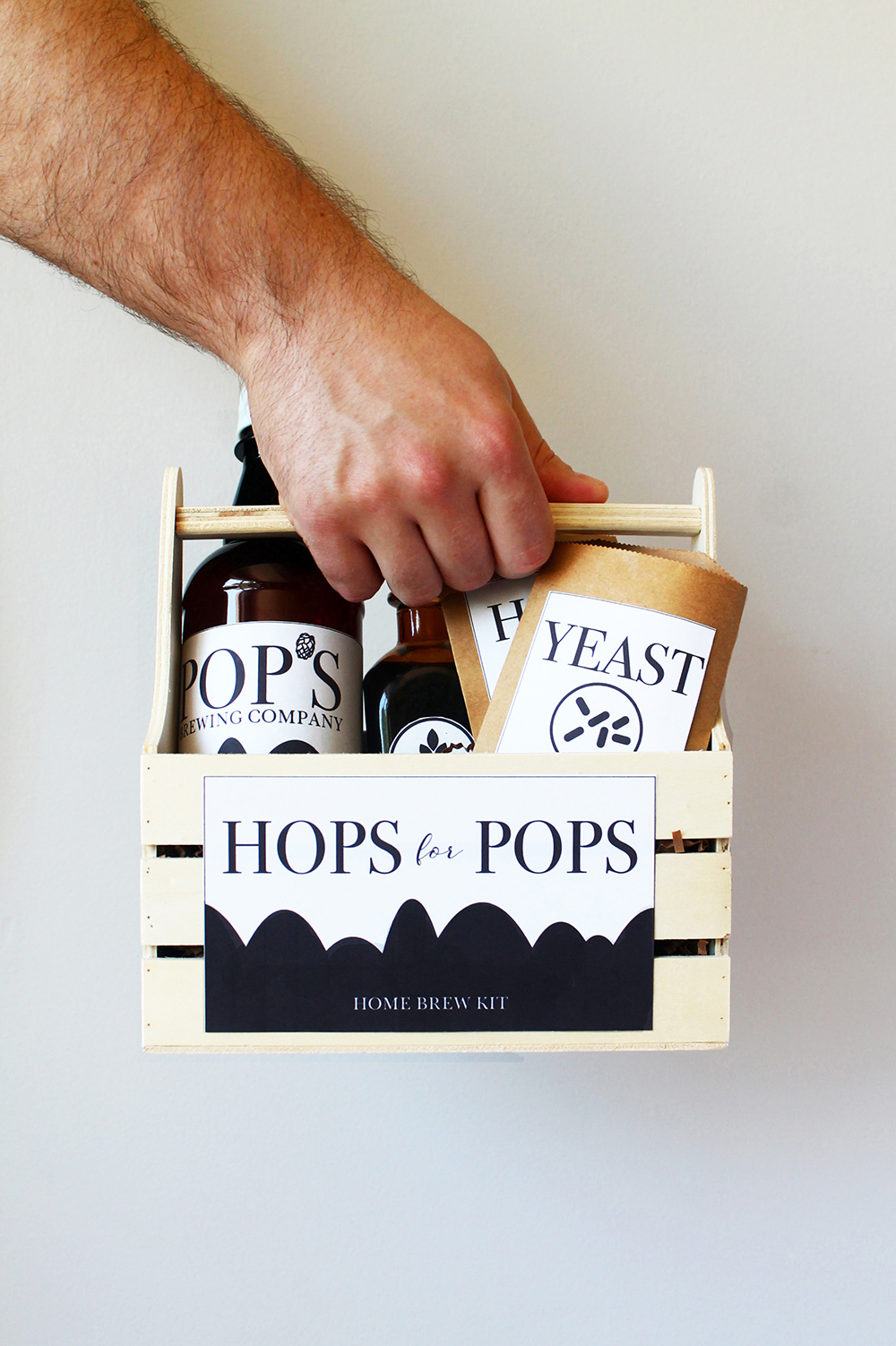 Another Friday, another friday links and thoughts! This week has been a bit of a doozy. I'm knee deep into my level b assessment course and guys, it's kicking my arse. Cheers to the weekend! It's much needed.
Please note: affiliate links used below
Holy cow you guys. I haven't even started the basement makeover and this picture is SERIOUSLY making me want to scrap it all and work on our bathroom instead.
I still need to get my butt in gear and create a baby photo book for squirrelly babe. It's been nearly two years…
It's been raining after a hot streak, and while I know that's good for the plants, I'm selfish and want my sun all damn day long.
I can't believe father's day is coming up so soon. Beard oil anyone?
I desperately need a proper back deck, and I need this set to lounge on and make s'mores on a n open pit fire. Ahhh the dream.
I think I want to hire a VA. Any takers?
WOAH! I want to stop everything right now and eat this entire cake.
I'm loving the colours on this print. Take me to the beach now!
It seems a cruel fate to suffer from anxiety in a cluttered, untidy house, and yet to hate taking the time to declutter and tidy up. Anyone else feel me?