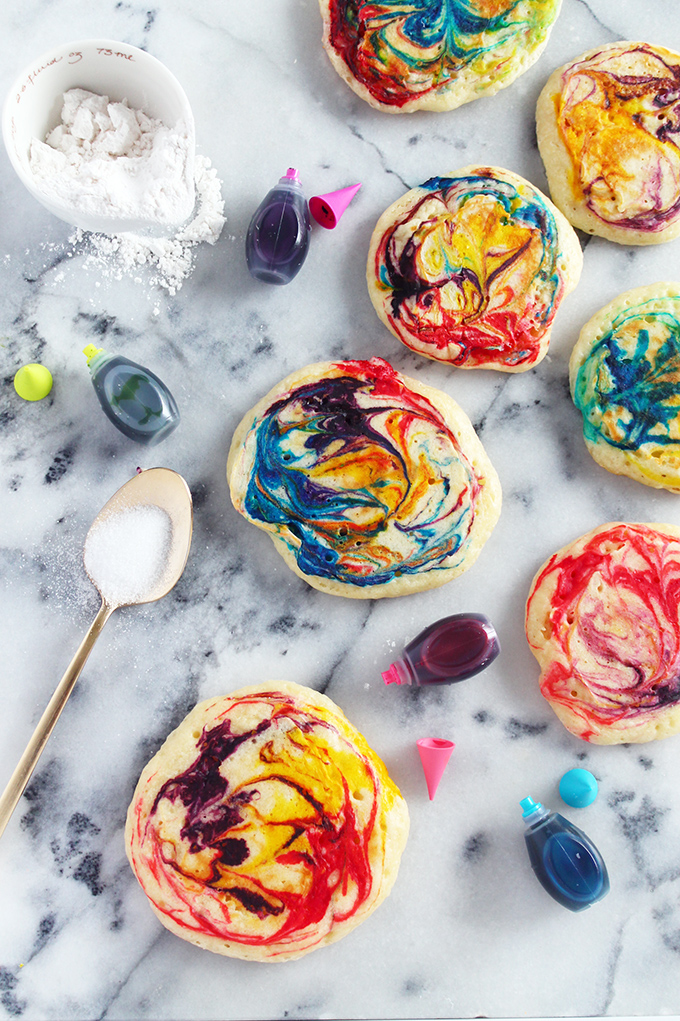 It felt like Friday yesterday, and the day before that, and quite possibly the day before that. Needless to say I'm happy it's here! Although with this current university course I'm taking (which is totally kicking my ass fyi) Friday doesn't really mean as much. *le sigh*. When I don't have my head buried in statistics basics, I'm day dreaming about our basement space. I finally get to move into my new studio today guys! Well, provided squirrelly babe has his epic 3 hour nap. Keep your fingers crossed for me!
I'm going to try somethign a little new on Fridays. I'll include links of what inspired me throughout the week, and some random musings of my squirrelly mind, because I have a lot of random thoughts friends, and I thought you might want to sneak peek into my little world of crazy.
. . . . . . . . . . . . . . . .
I want all the Meri Meri baking and party supplies. Especially this, but really, all of it.
I just bought these yesterday for squirrelly babe, and now I desperately want a pair for myself.
I wonder if there is anyone out there currently making a documentary about their journey on solely eating 'unicorn food'. Gotta capitalize on the trend folks.
Our hot weather = beach time, but I need a sun tent for squirrelly babe. I want a pop up tent like this one (no poles=bonus!). Any recommendations?
Our front porch also seriously needs a makeover, and I can't get over this adorable house number planter.
I am currently very angry with my neighbours blasting music as I write this at 9:45pm.
We're in the middle of redesigning my studio and a new play room, but all I can think about is this gorgeous bathroom and our sad pathetic one patiently waiting its turn.
Parenting thought: I refuse to let squirrelly babe watch paw patrol, because I feel like there's no coming back from that one. He loves Sarah and Duck, and to be quite honest, so do I.
Good. It's 10:15pm now and that obnoxious music has stopped. Time to shut 'er down and read some Outlander.