It wasn't until I became a mother that I truly understood the love my mother has for me. It really is something special, fierce, and resilient. Not every day is easy – we all have those "I love my child but…" days. But even with days full of exhaustion and immense helplessness, my heart is incapable of knowing anything but love and joy for this incredible human being. Thank you for making me your mumma squirrelly babe. I am so honoured and grateful to live this role every day with you. There's no one else I'd rather be.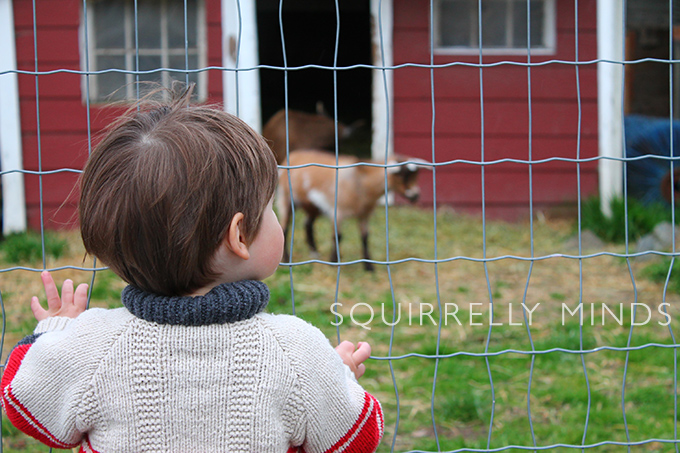 To those who are, those that have, and those that have lost, I wish each of you a beautiful day of celebration this weekend with the people you hold dearest.

And now, my favourite links this week from my favourite mummas:

Chelsea can pretty well do no wrong, and again she's killing it with this DIY Floral Photo Backdrop

I need a new phone case, and this adorable jellyfish one by Steph might just be what I need.

Bre has done it again. This modern vintage bathroom has reignited the renovation itch. (My bathroom is pathetic, which is why you never see it).

Thank you Kelly and friends for bringing us this adorable rainbow bundt cake!

The thought of losing your mother is harrowing. My love and thoughts go out to everyone facing this reality this weekend. Sending you love Laurel. Thank you for sharing.