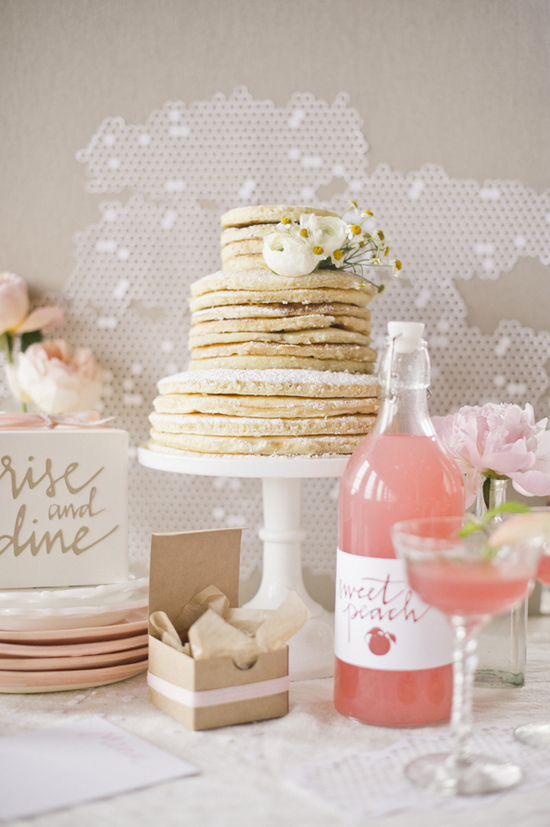 You say the words brunch and I'm there. Well done Somewhere Splendid.
I always love a favour you can snack on, especially cake in a jar from Kara's Party Ideas
I'm a sucker for poms and garlands. That's what I get along so well with the decorator, Heather of The Lovely Cupboard
A splendidly sweet dessert table from Hostess with the Mostess
A party revolving around books is my kind of baby shower, especially with these cute invitations by Amanda Jane Jones for Oh Happy Day.
Guess what? I'm gonna be an auntie! I'm beyond excited and have had so much fun with my preggers sis the last few days on her visit. It will be so incredible to have her back in January with her 3 month old baby, and my 3 month old niece or nephew!
Her friend is hosting a baby shower for her on Saturday and I'm helping out. Because of Create Curate (tonight!) I haven't had the time to scour pinterest and the webs for inspiration until now, which maybe is a good thing (so many hours can be wasted!). Even though we have all the bits and pieces sorted out (and I have a lot of crafting ahead of me the next few days) I still couldn't help but turn to pinterest for a little bit of baby shower eye candy.
My sister isn't finding out the sex of their baby and I have to say I'm glad.
It's one of the last true surprises left.
Would you or did you find out? Why/why not?