Happy Día de los Muertos everyone!
It is Day of the Dead, a spooky sounding name for a beautiful Mexican holiday.


It is believed that on November 1st the barrier between the worlds of the living and the dead are broken and the dead walk among the earth.
On this day people visit the graves of their loved ones, decorate the tombstones with flowers and bring offerings such as toys for children and the deceased's favourite foods and beverages.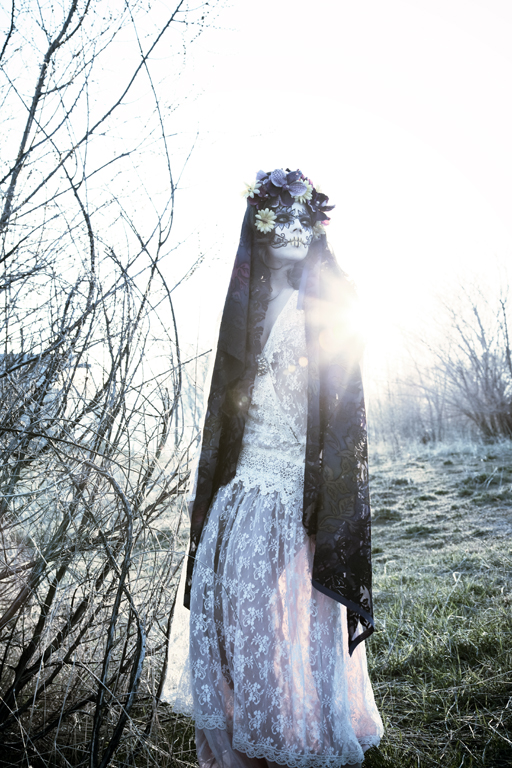 My student from Mexico asked to talk to the class about this day. He spoke about it fondly and without a hint of sadness. He explained how it's a time of remembering and honouring those you love. It isn't a time to dwell on the sadness of losing that loved one, but rather to celebrate the vibrant life they led alongside with you.
Isn't that a beautiful thing?


Today, I am remembering and celebrating my grandparents with love. Vovô Pacheco and Vovó Liduina, and Vovô Guilherme and Vovó Ilda.
Who are you remembering?

Photography by John Rees