When we travel, we remember the cities, the food, the landmarks, but rarely do we remember the textures. And these are often the most interesting, for while they're so familiar (tree graffiti), at the same time they're so unique to the place you're visiting (arabic tree grafitti).
For the last post in The Morocco honeymoon series, I bring you close ups and textures from this beautiful world.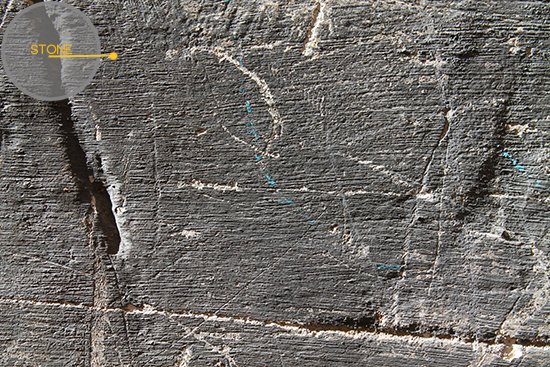 The cooing of the doves all day and night is one of the most soothing sounds I've ever heard. I was delighted when I discovered how they've made their homes in these centuries old walls.
Potatoes. Such a regular thing. But stick hundreds potatoes, desperately trying to root, in rickety wooden boxes on the side of a Moroccan road in front of a beautiful lake. Now there's something.
Seeing chipped paint here at home isn't anything out of the ordinary. You know the paint can't be older than a couple hundred years. Who knows how many layers lie underneath this chipped surface.
It's been such a pleasure sharing our honeymoon pictures with you. I have so many more I'd love to show you but then I'd risk you boredom on the level of a 1970's style click slide show.


We chose Morocco as our ultimate destination for its food, location and culture. What country do you want to visit most?