Every since I was a pre teen, obsessed with anime and all things sanrio and Japanese, I have been obsessed with stationery. I always have a stack of notepads, books, cards, sticky notes and other cute paper goods I hesitate using because they're too darn cute to run out.
Can you imagine how much I fell in love with the most adorable stationery shop in Brighton UK with all new stationery I'd never seen before?
They were full of gorgeous cards, all different and unique styles. But it was Cherry Moon Cards that really caught my attention, specifically the Moonlit Wood Collection.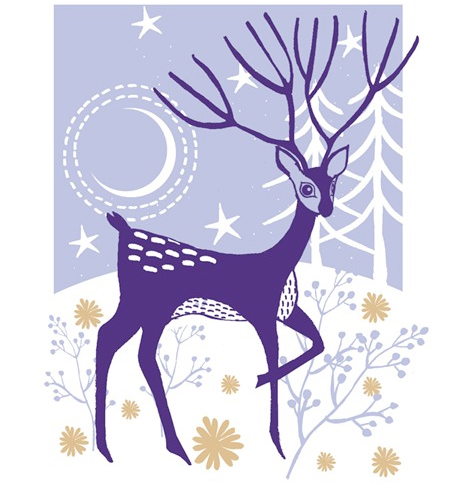 It's so hard to choose, but I think the deer is my favourite.
What's yours?