When on vacation you can get carried away taking a lot of photos of things around you. You can't forget to get photos of yourselves to prove you actually visited there.
It's also nice to take photos of locals, but make sure you ask permission first out of respect. (A lot of Moroccans said no, and a few got angry when I took a photo with them in the background….eeps).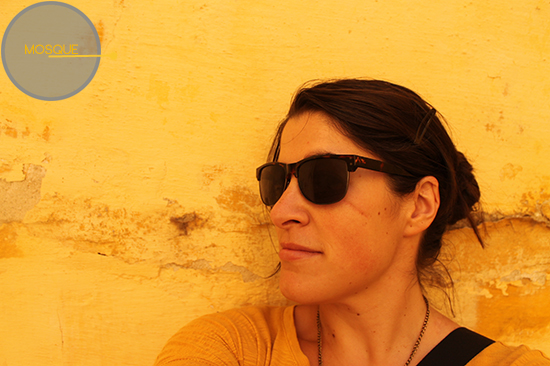 Prickly Pear is cactus fruit. Men expertly shave off the skin and sell these melon like fruits for 5 cents a pop.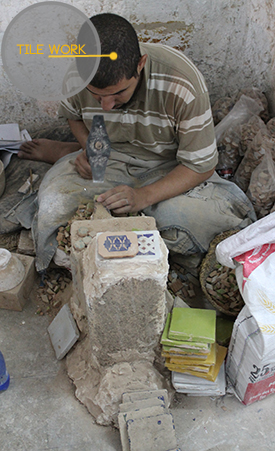 Due to its physical labour, weaving is considered a mens trade while the more intricate work of tying knots for rug making is done by women.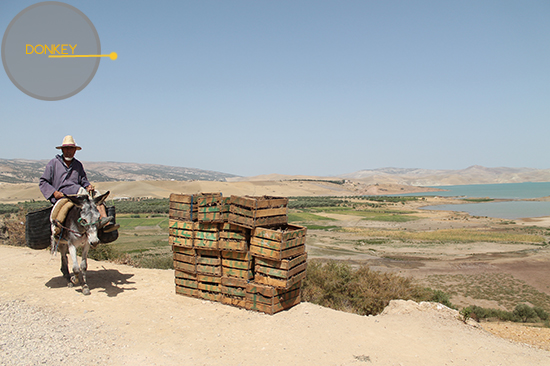 He yelled at me in angry Arabic for taking this picture.
Ryan became a sultan prince and I a berber princess