Hey fellow Canadian friends, excited about Thanksgiving in one week?
What! You forgot!? It's ok. So did I.
I find it hard to remember thanksgiving is so near. I mean, is today really October? It came too soon.
So my confession of the day is this: I have not thought about, planned or made thanksgiving crafts or food at all. Whatsoever.
Bad Tanya.
I have however scoured the internet and
pinterest
.
Here is a round up of adorable DIY's and other lovely things to spruce up your thanksgiving next Monday.

Check out this adorable Pie Topper cleverly using alphabet pasta for lettering.
This seasonally appropriate Spice Kit is perfect as a guest or hostess gift.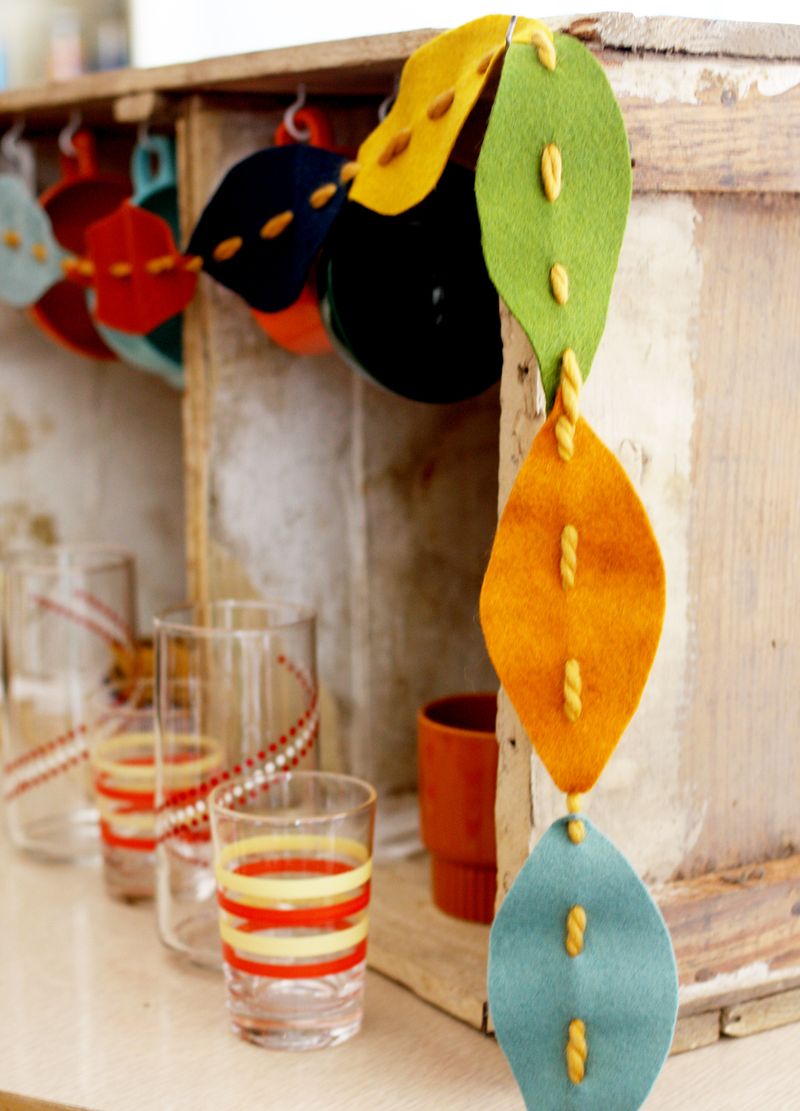 I'm just loving this adorable and simple felt garland
If you're really tight on time download this printable kit and you're all set.
Rake those leaves, spray paint and scatter them on your table for a gorgeous table runner

This thanksgiving I have three dinners Saturday-Monday.
I figure I'll have to be rolled out of bed Tuesday morning.
What are your thanksgiving plans?