Now I'm going to be upfront with you and tell you possibly the most controversial topic that's come about lately with our wedding:
We have chosen not to have children in or at our wedding.
There are several reasons for this, but it mainly comes down to the fact that we do not have nieces or nephews, or any children (aside from my godson) that we are very close to. We want our wedding to be filled with people we know and love.
Now this doesn't mean I don't enjoy an adorable flower girl or ring bearer.
Just because we're not having them doesn't mean I can't share some adorably put together little kids that have walked down the aisle: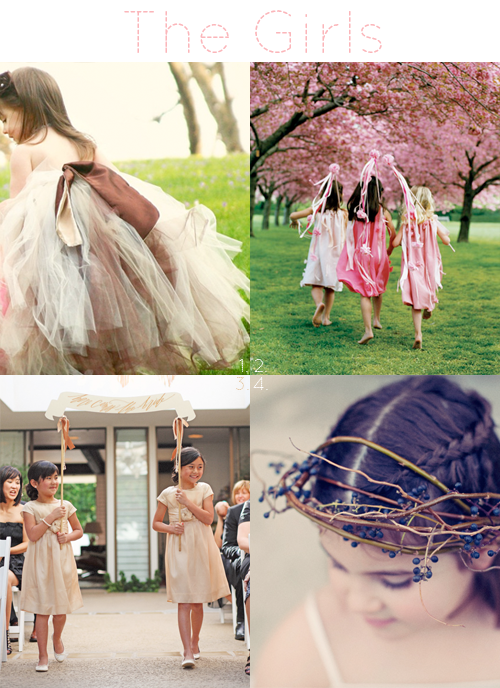 Did you/will you have a flower girl and/or ring bearer?
Who are they and how are they important in your life?
Edit:
OH NO!!!! I just noticed my ring bearer picture never showed up on here, and it's gone off the server AND my computer! What a sad post 🙁